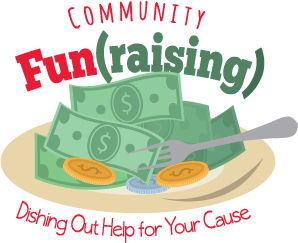 FUNDRAISER
PROGRAM
Need to raise money for your organization? We have just the program for you!
NOTICE TO OUR VALUED GUESTS: We are sorry that we no longer have the ability to sale gift cards from our website. All 13 restaurant location are happy to serve your gift card needs in our restaurants. Sorry for any inconveniences this may cause.
We're Hiring - Apply Today!
We have several positions open from servers to cooks and more. Come join our team!