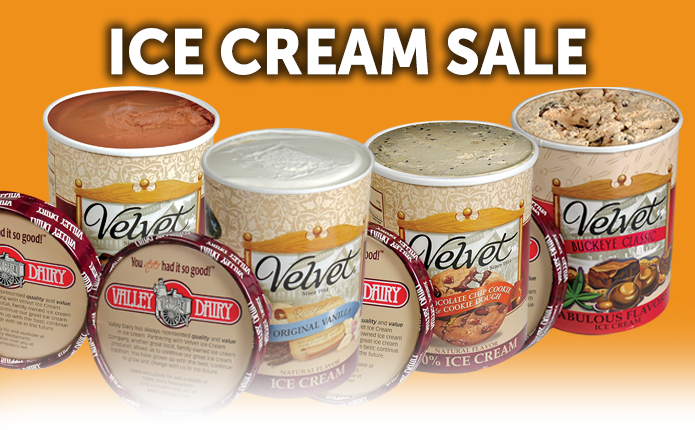 2 for $10
Ice Cream Sale
Now through January 31st, get any 2 quarts for just $10!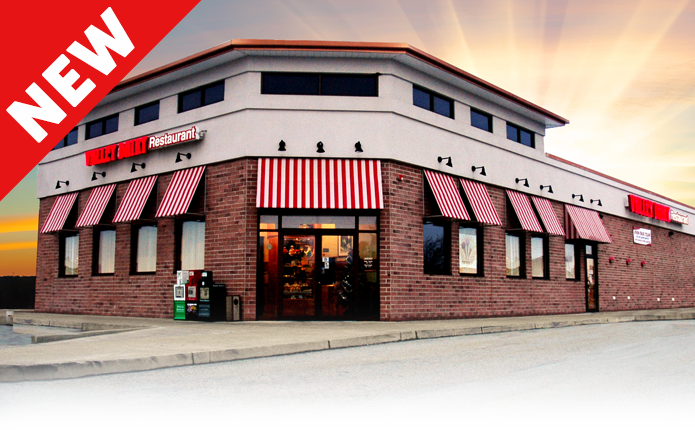 Belle Vernon Location Now Open - Click to Apply Today
FUNDRAISER
PROGRAM
Need to raise money for your organization? We have just the program for you!
October is our 80th Anniversary!
Throughout the month of October, we will be holding an Ice Cream Contest. Register to win ice cream for a year (one winner per Valley Dairy Location)! We will also be having .80¢ Throwback Thursdays specials, as well as various prize drawings. 
80 years of good food, good service, fair prices.