Family Breakfast Meal Deals
Breakfast is the most important meal of the day.  So why not share this time with your family?  These perfectly packaged meals are an easy way to still have time to eat breakfast and share your time with family instead of hanging over a hot stove.  Family meals are specifically portioned for a family of four.  Call your local restaurant location to order.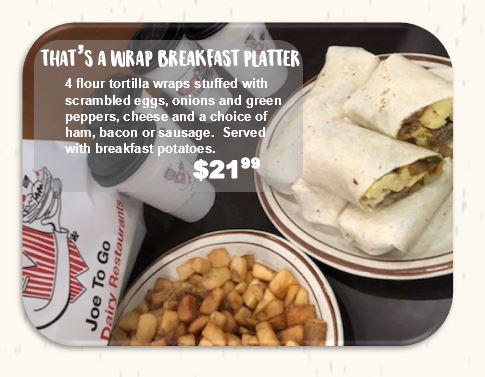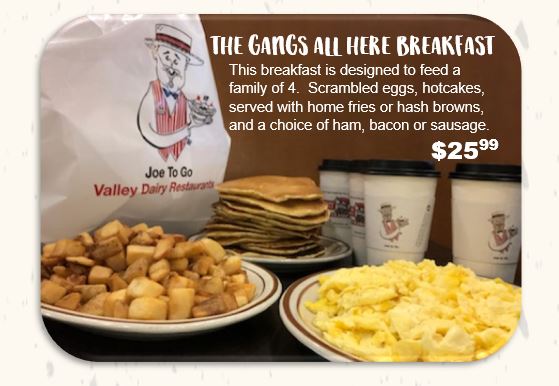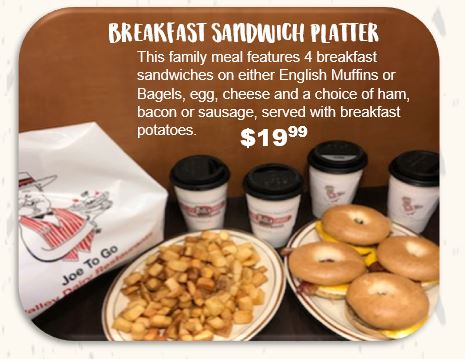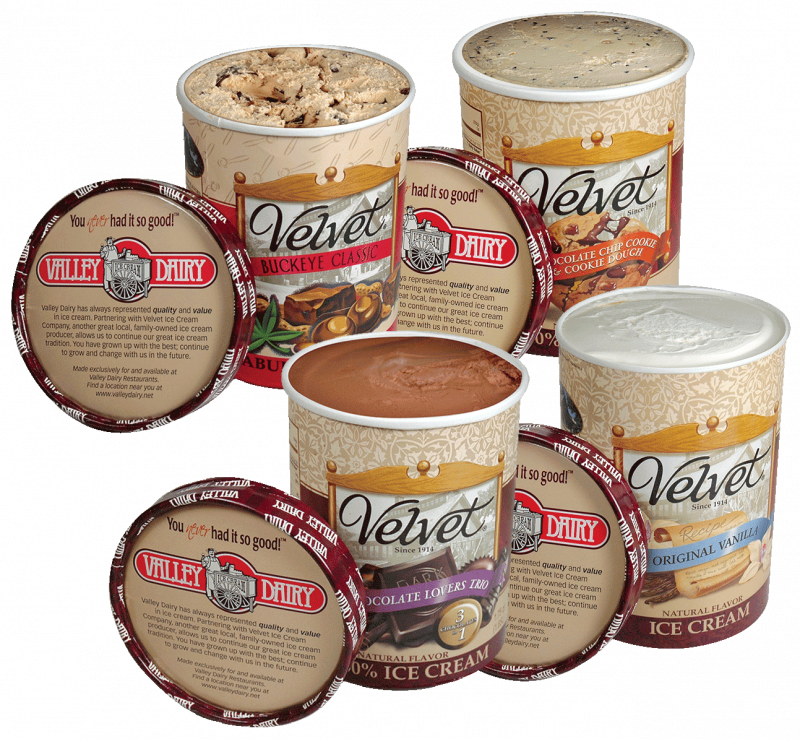 ICE CREAM SALE
2 for $12
April 1st -30th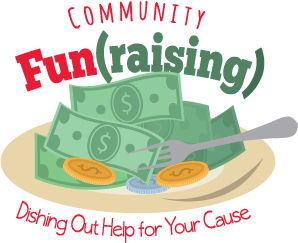 FUNDRAISER
PROGRAM
Need to raise money for your organization? We have just the program for you!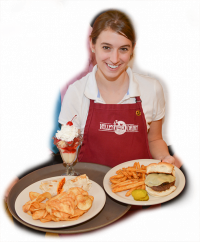 We're Hiring - Apply Today!
We have several positions open from servers to cooks and more. Come join our team!