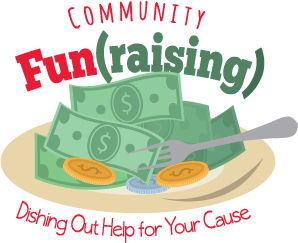 FUNDRAISER
PROGRAM
Need to raise money for your organization? We have just the program for you!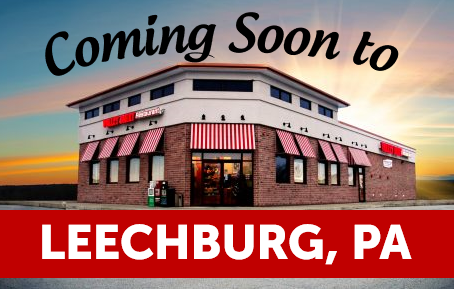 Melissa Blystone, President of Valley Dairy Restaurants, Latrobe PA, has announced the opening of another restaurant located at 315 Hyde Park Road, Leechburg PA (the former Kings Restaurant). An official opening date will be forthcoming. The unit will have seating for 150 and employ a staff of 50.
Valley Dairy Restaurants are a family-owned and operated company, doing business in an eight-county area of Western Pennsylvania for over 80 years. The family-oriented restaurants offer breakfast, lunch, dinner and ice cream creations. The company's mission is to offer good food at sensible prices in a friendly atmosphere.
The restaurant's décor is friendly, relaxing, and appealing to all ages. A large wall mural highlights the company's long history in ice cream. The restaurant continues to offer a selection of ice cream desserts featuring the All-American Banana Split. The seating area invites guests to relax and also enjoy a broad selection from a full-service menu.
Valley Dairy Restaurants are a division of Fairview Dairy, Inc., with headquarters in Latrobe, PA. Other restaurants are located in Mt. Pleasant, Belle Vernon, Blairsville, Butler, Cranberry, Connellsville, DuBois, Indiana, Johnstown, Kittanning, and Latrobe.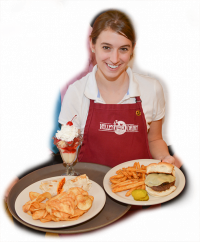 We're Hiring - Apply Today!
We have several positions open from servers to cooks and more. Come join our team!